March 25, 2021
How to use ZeBrand
3 Stages of Branding with ZeBrand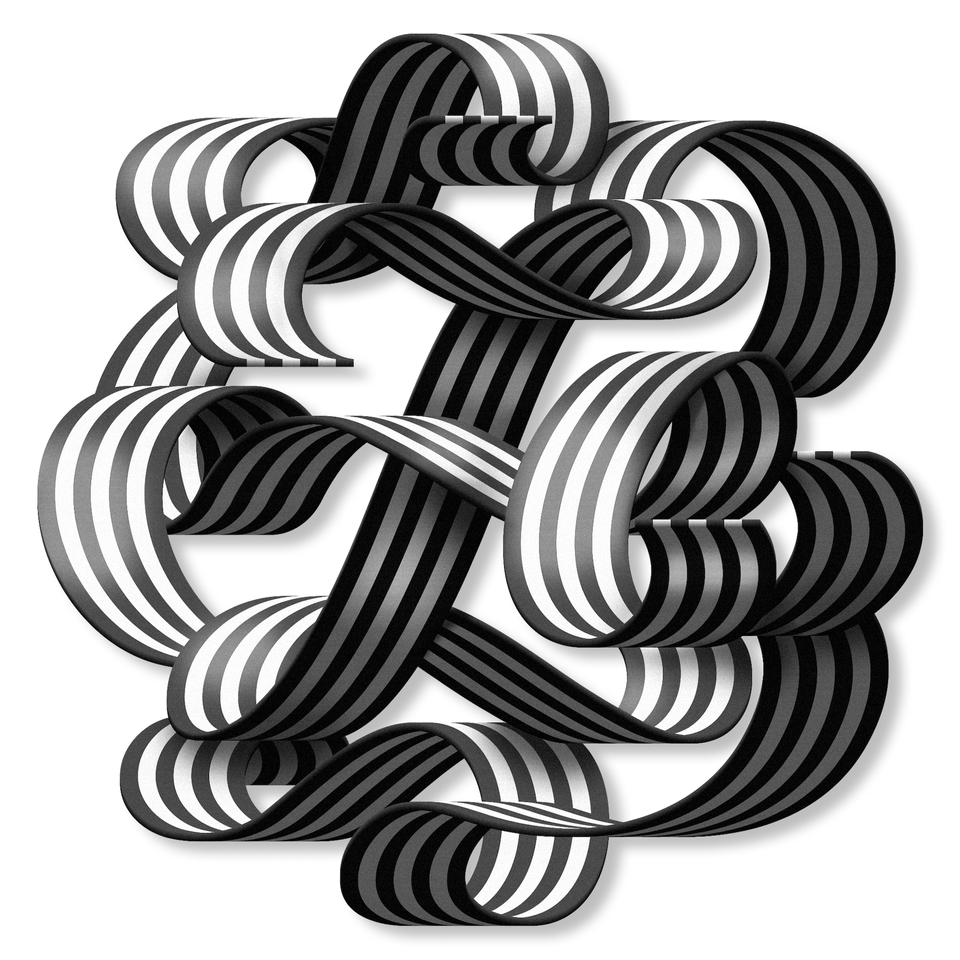 Every entrepreneur has a voice to be heard and a vision that drives their passion. We believe that branding is the most powerful vehicle for making this tangible.

That's why we've built a service that removes the traditional barriers to branding—instead, we offer more agility, practicality, and control to individuals to take the reins and brand their way.

In this guide, we will introduce you to the three stages of branding with ZeBrand.
Brand DNA
Define a solid brand DNA to grow your business and inform the direction of your brand. Your brand DNA influences other parts of your brand's expression, including Visual Identity and Brand Assets.

Our Brand DNA provide a step‑by‑step framework to help you clarify your business goals and brand vision.
*Disclaimer: At the moment, we will be transitioning out our brand strategy boards to make it easier for users in the future. During this transitioning time, we have launched a module to craft your brand story. We hope you will enjoy this new feature. Thank you for your continued support!*
Visual Identity
Good design is impactful, memorable, and attracts attention. Not only does it need to look good, but it must also align with and be informed by your Brand Strategy to help support business goals.

Our Brand Guidelines provides all the visual identity you need, pre‑selected to complement your Brand Strategy and preferences.
Brand Assets
Once you've defined your Brand DNA and Visual Identity, it's time to apply them to your communications and spread brand awareness. Your Brand Assets include a library of branded templates including presentation decks, website templates, and social media kits, ensuring your materials look consistently good.

Our Brand Assets are pre‑designed and available for immediate download so that you can easily begin deploying your brand.
If you're ready to kickstart your journey, you can get started for free today!